MULTI-PURPOSE
BABY SEAT LINER

Attention please!
MULTI-PURPOSE BABY SEAT LINER is not only for strollers! It can also be used for baby chairs, swings and car seats. The Liner stays with your baby during all happy times; going out for a walk, having a break, having a meal, and of course traveling!
The liner is padded therefore your little one can enjoy sitting in comfort. The 100% Cotton fabric is washable and provides comfort for your baby's skin. You can always keep your stroller and a car seat looking fresh and clean. MULTI-PURPOSE BABY SEAT LINER provides coziness and prolongs seat life by reducing wear and tear.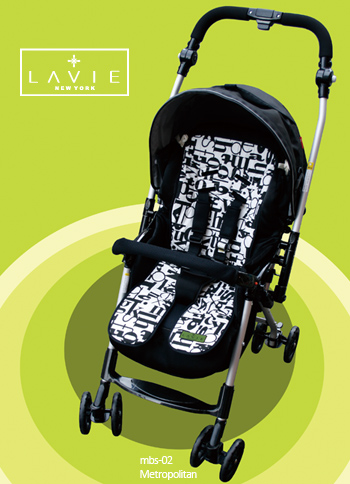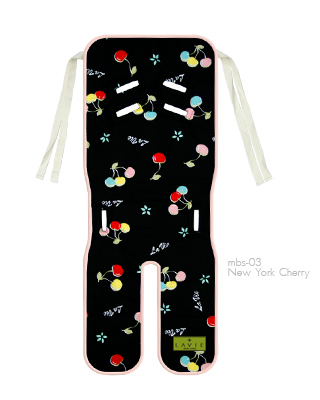 $26.95

The 100% cotton fabric absorbs baby's perspiration and provides comfort for baby's sensitive skin.
size (HxW):


approx 28 1/4" x 11 1/4"

packaging size (HxWxD):
approx 13

" x

7 1/2" x 2 1/2"

Also available in :
mbs-01
Go! Baby Go!
mbs-02
Metropolitan
mbs-03
NY Cherry
mbs-04
Pink Dot
mbs-05
Blue Dot
mbs-06
Urban Stripe
The Snuggle Headrest and our matching SNUGGLE HEADREST are perfect for a gift!